Hotel Furniture installation
From start to finish, we can manage all aspects of the project. With FK Moving & Installation, hotel furniture, fixtures, and equipment is:
Sourced

Installed

Arranged

Cleaned after installation
We manage the heavy lifting, and installation of all fixtures, furniture and equipment, including:
Art

Mirrors

Window Coverings

TVs

Lobby Decorations and Furniture

Shelving
If the furniture is being replaced, we can liquidate the old furniture, meaning that the removal costs are low, and there is the possibility of selling old furnishings back to us. FK Installations handles every detail, including finding storage solutions, assembly, and delivery. Location is not an issue; we can meet you where you need to be!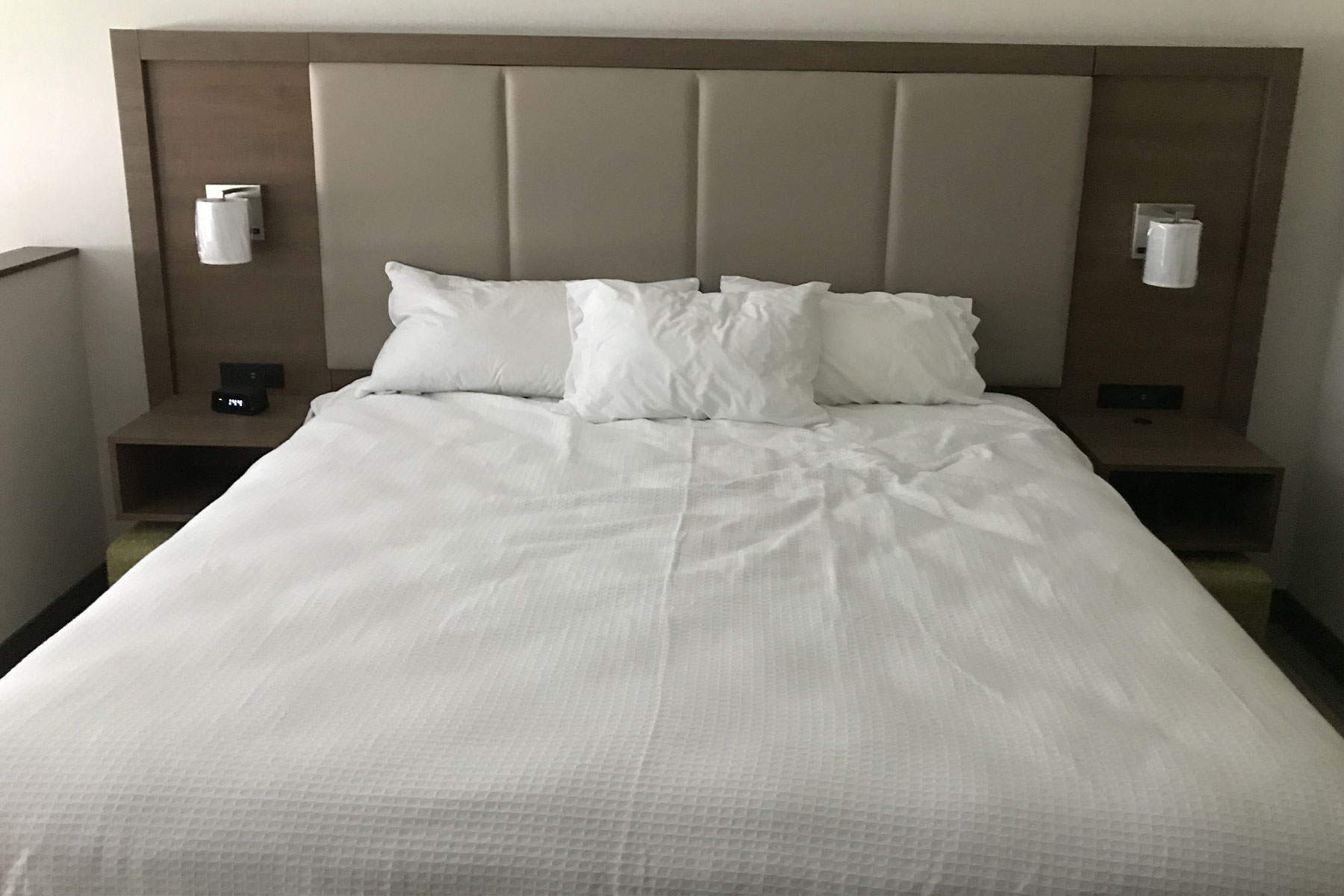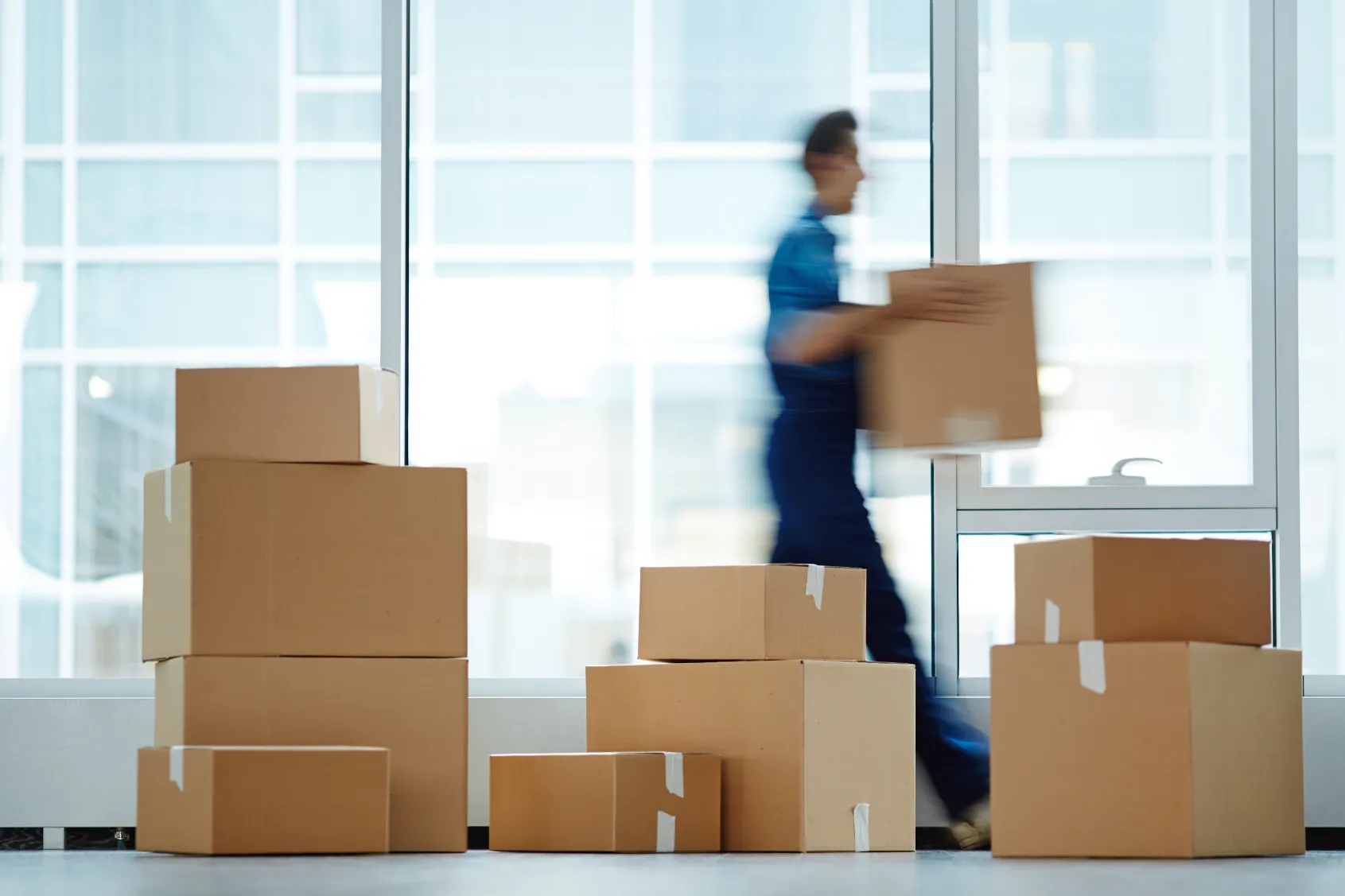 Commercial & office moving
We are trained experts in moving offices and commercial furnishing, fixtures, and electronics. We are kings of coordination and planning and can help you and your team make the transition as smooth as possible, no matter the number of people. From planning and labelling to securely relocating confidential files, we have all the little and big details covered. 
FK Installations will:
Furniture removal for renovations and carpet replacement

Supply reusable moving bins and other supplies, such as file carts

Securely move confidential documents and files

Tear down and resemble all office furnishings, including panel systems

Install wall and floor-mounted items
office installation / Reconfiguring
If your workspace needs an upgrade or refresh, we can help. Our team will ensure every step is completed with the highest efficiency and care. We understand how stressful reconfiguration and installation can be. We have experience and knowledge of all systems. 
FK Installations will:
Source new furniture

Remove old furniture and fixtures

Manage the new build and reconfiguration

Install all products, including:

Whiteboards

Tack boards

Boardroom tables

Panel systems

Shelving

Pallet racking

Desks 

And more!

Liquidate old furniture

Create an inventory of old goods, so everything is accounted for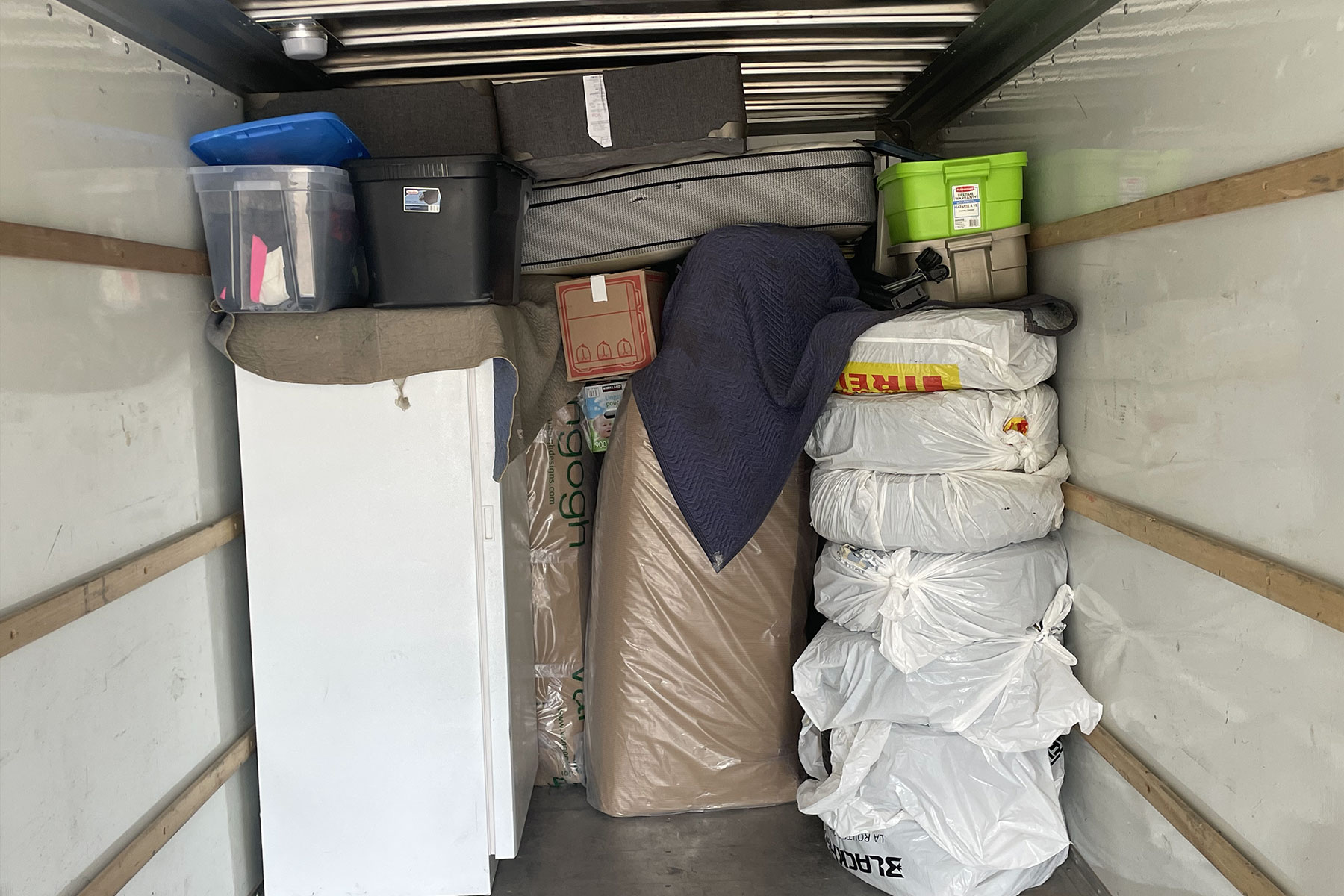 other service
Moving is always challenging. Although we can help make it as painless as possible, little things pop up. But don't worry. We can help with those too.
FK Installations does:
Courier delivery of small or large items

Touch-ups and repairs

Liquidating and selling items on behalf of the customer

Pallet rack and shelving installation

Junk removal

Home installations 

Assembly of flat-boxed furniture

Residential Moving